Shaping the future
We are an independent solar PV mounting company, with a proven track record of over 300 projects all over the world

We install solar PV plants anywhere in the world
Solar Company provides mechanical mounting services for ground and rooftop photovoltaic power plants for clients around the world, working closely together with solar EPC companies. We offer high-quality services and competitive pricing of solar park installations with power output between 100 kWp to 100 MWp.
Solar Company was founded in 2008 in Slovakia, focusing on the mechanical assembly of photovoltaic systems. Today Solar Company consists of more than 150 employees, providing international clients a full scope of PV installation services.
For more than 13 years we have been a reliable partner for large-scale photovoltaic projects in Europe, Africa, Indonesia and Vietnam, with over 300 finished projects with a total capacity of more than 1000 Megawatts.
The worldwide installed energy output
Take a look at our latest projects
Project Nr. 340
Location: Nordhalben, Germany
Completion date: October, 2023
Power: 3950 KWp
Scope of services: complete mechanical installation including pile driving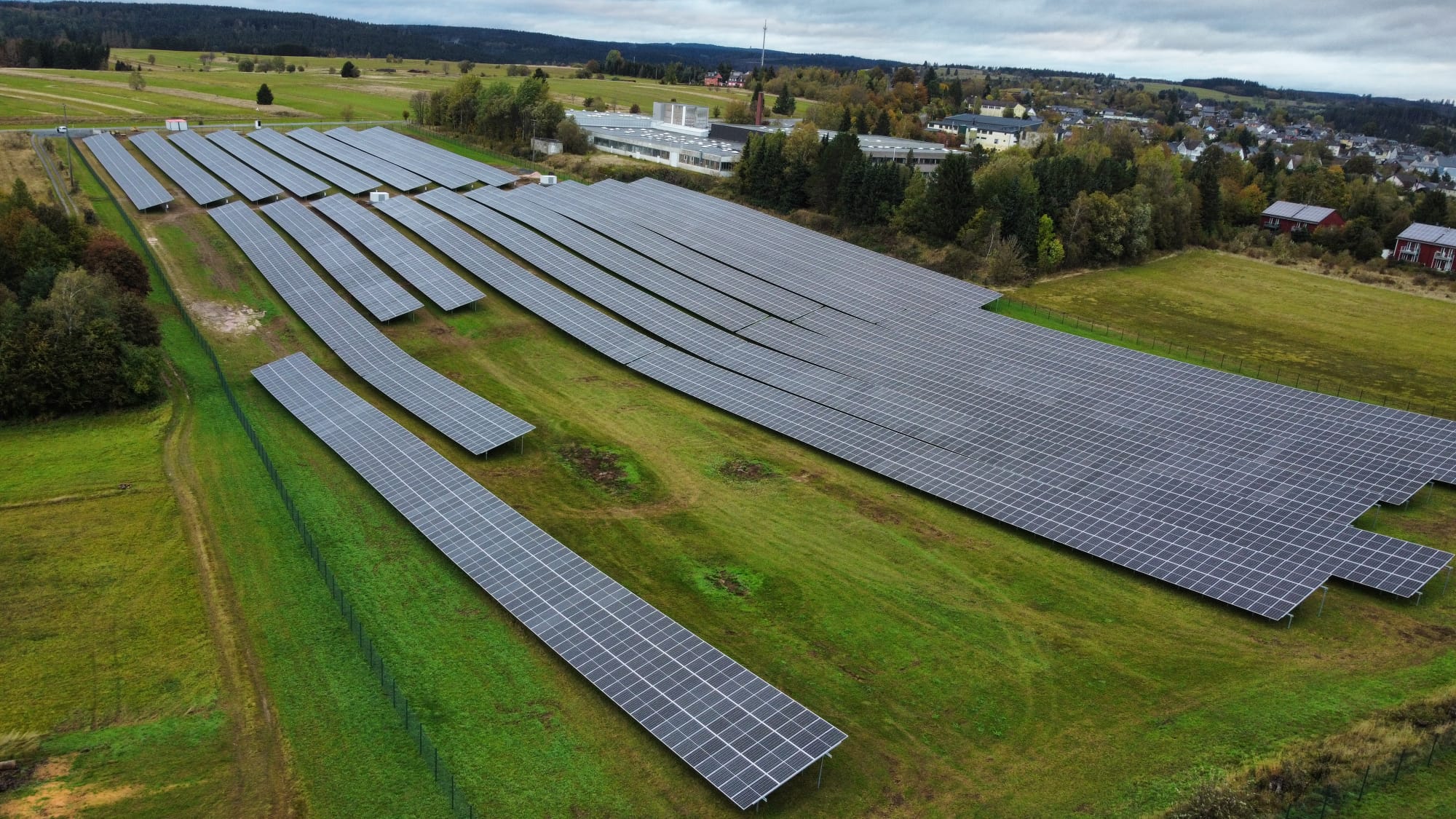 Project Nr. 339
Location: Wenumse, Niederland
Completion date: September, 2023
Power: 16000 KWp
Scope of services: complete mechanical installation including pile driving

Project Nr. 338
Location: Ibbenburen, Germany
Completion date: June, 2023
Power: 6000 KWp
Scope of services: complete mechanical installation including pile driving

First phase of the photovoltaic system project

The frames keep the photovoltaic modules on site

Just a step away from energy production

Discover our track record of 300+ successful solar PV projects